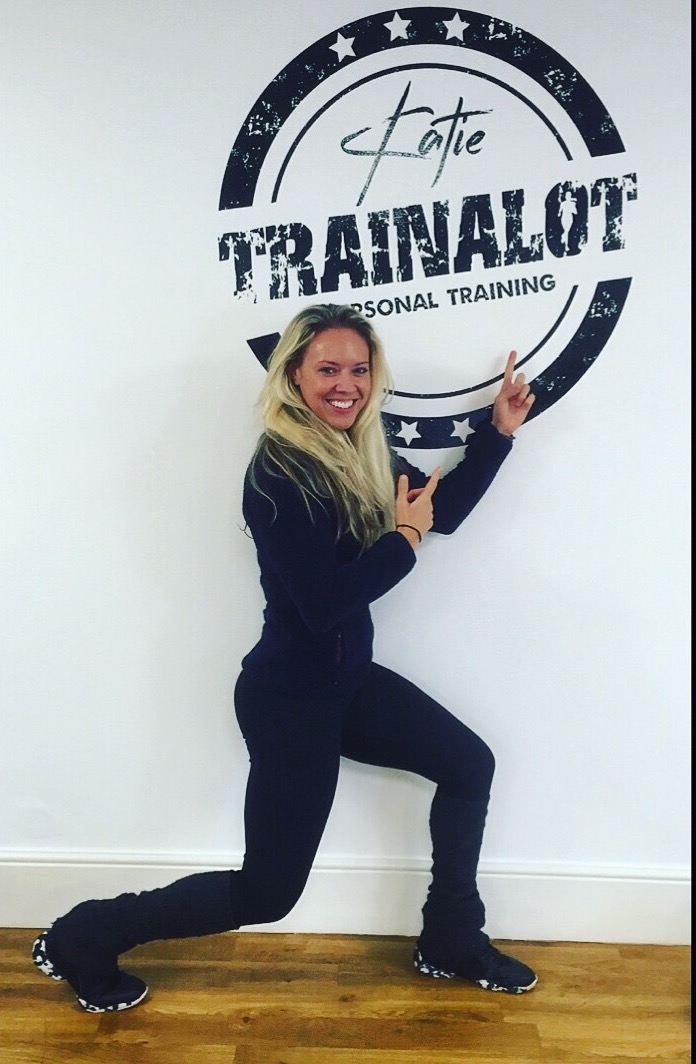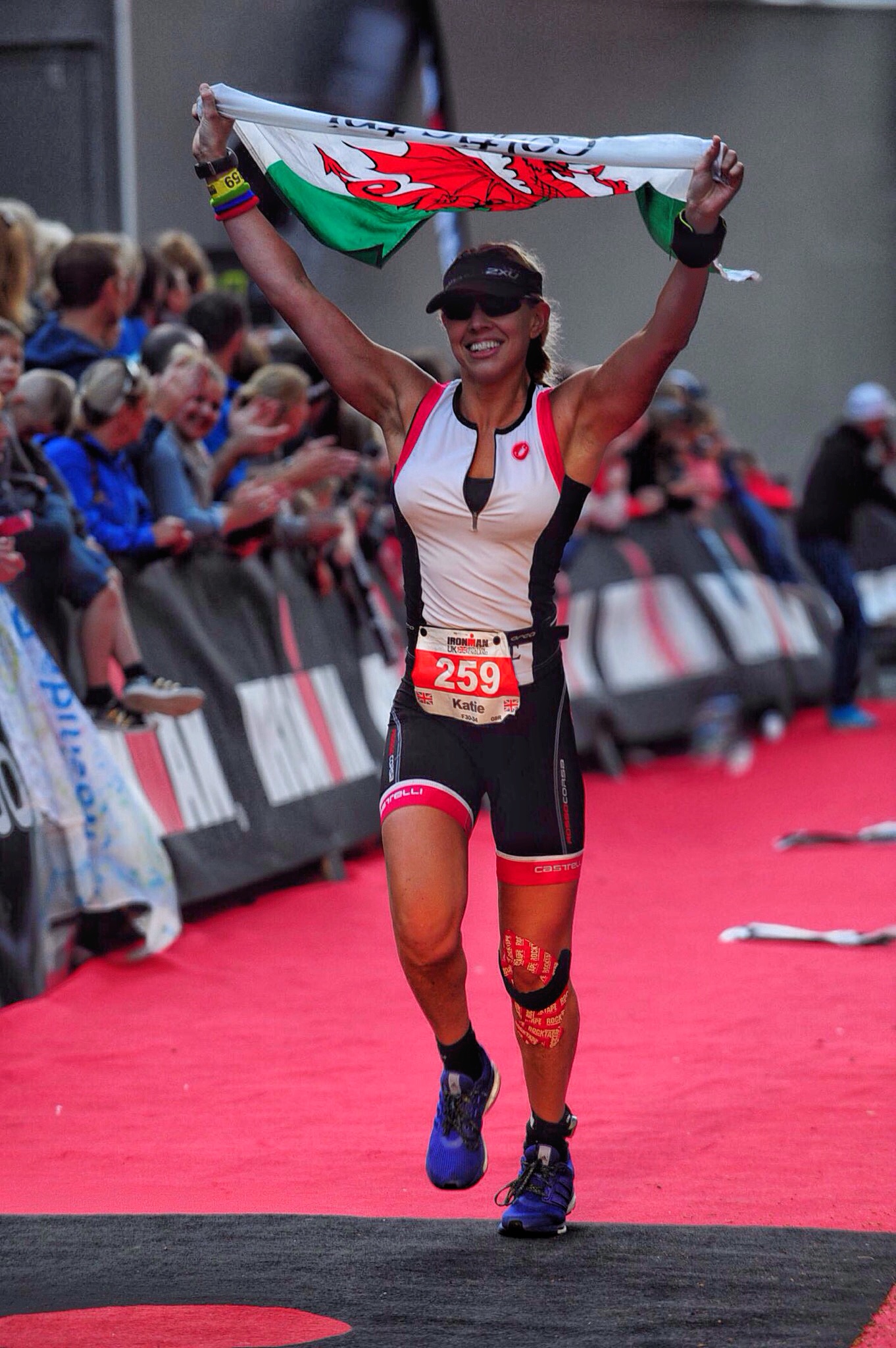 Katie Davies is a UK-based personal trainer and kickboxing coach who has over a decade of experience working with individual clients as well as coaching larger groups. Having run her own successful personal training business and working on weight loss bootcamps in the UK, Katie is now passing on her knowledge and expertise at fitness retreats and hotels around the world.
Katie holds a multitude of sporting achievements that she has acquired through years of disciplined training and dedication. She is an Ironman Triathlete, a 1st Dan black belt in kickboxing, an ex-national acrobat as well as an endurance runner and swimmer. Her fitness programs for individual clients and groups incorporate a vast selection of training techniques, including HIIT, body weight, TRX, kickboxing, beach blasts, and yoga. Katie is also certified as a Thai massage therapist and is experienced in working with clients with injuries and providing nutritional advice.
Her drive and motivation are what sets her apart from other personal trainers, and she is committed to motivating her clients to success using unique and fun approaches in her sessions. Katie says, "Fitness is all about having fun. If you don't enjoy training you will see it as a chore. I try and make my sessions and classes as fun and light-hearted as possible so the client leaves hot and sweaty but always with a smile on her face."